Czech Airlines pays extraordinary attention to technical aircraft maintenance. 
On medium- and long-haul flights we use aircraft made by the European consortium Airbus. On shorter distances, you will be carried by the turbo propeller ATR aircraft.
Czech Airlines operates 18 modern and safe aircraft made up of: Airbus A330, Airbus A319, ATR72 and ATR42.
Contact Us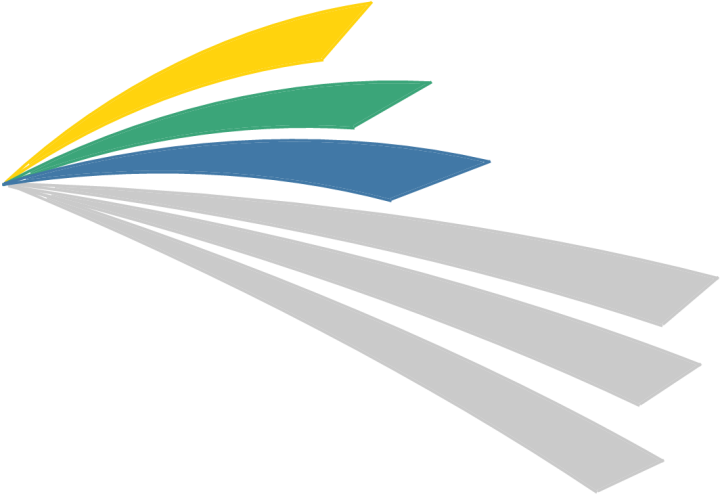 Australia Office
Suite 2804, Level 28
Australia Square
264 George St.
Sydney NSW 2000
Tel:+612 8248 0090
Fax: +612 9252 5217
sydama@airlinemarketing.com.au