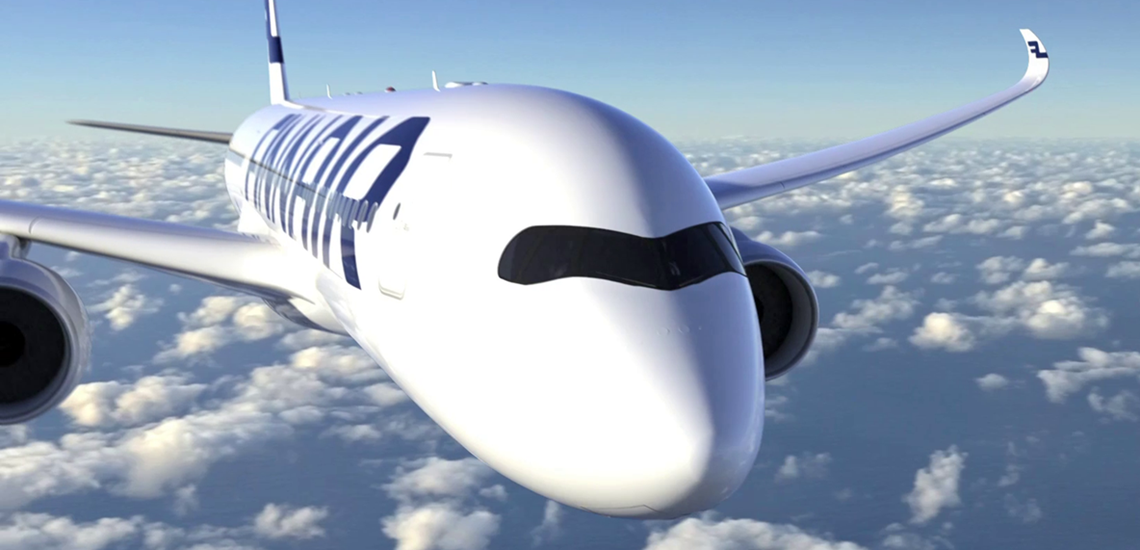 Finnair is one of the most innovative, safest and longest-operating airlines in the world. The airline specialises in flights between Asia and Europe, and its vision is to be the number one airline in the Nordic countries and the most desired option in Asian traffic. Competitiveness form the foundation of Finnair's growth strategy. Finnair's customer satisfaction, the punctuality of flights and the speed of baggage handling is improved. Finnair takes care of its customers and gives them peace of mind at all stages of their journey . In addition, the Finnair Lounge at Helsinki Airport was awarded as the world's best. Finnair flys to over 50 destinations in Europe, such as London, Paris, Rome, Frankfurt, Moscow, Barcelona, Prague, Madrid, Munich, Copenhagen, Tallinn, Riga, Venice, Dubrovnik, Ljubljana and many more. Finnair offers multiple daily flights to major European cities, with connection time as short as 40 minutes to some destinations.
Oneworld Alliance
Finnair is a member of oneworld alliance along with 12 of the best airlines in the world, offering over 1100 destinations worldwide in nearly 180 countries. As a oneworld frequent flyer, customers gain access to more than 600 airport lounges globally.
Daily connections between Australia & Europe with Oneworld carriers:
Qantas, Cathay Pacific, Japan Airlines and British Airways.
11 Gateways in Asia:
Bangkok, Beijing , Chongqing, Hong Kong, Delhi, Nagoya,Osaka, Shanghai, Seoul, Singapore, & Tokyo.
Gateways in USA & Canada:
New York & Toronto* (*seasonal operation).
Contact Us
Our team is standing by to assist you Monday to Friday 9am till 5pm

Travel Trade Enquiries:
+612 7202-0161
(Select option 3)


Direct Customer Reservations:
+612 7202-0161
(Select option 1)


Reservations:
finnair@airlinemarketing.com.au
Sydney Office
Suite 17.09, Level 17,
Australia Square
264 George Street
Sydney NSW 2000