Finnair operates a modern and new fleet. On long-haul routes, Finnair operates Airbus A330-300 and A340-300. On short-haul routes Finnair operates A319/A320/A321, Boeing B757, Embraer 170/190.
Personal Entertainment System - Every seat on our Airbus A330-300 and Airbus A340-300 aircraft is equipped with an entertainment system and video screen for your personal use. On the majority of these planes, the personal entertainment system includes a satellite phone, 34 films, 16 games, 100 TV shows, 24 music channels, 60 albums – you can even create your own playlists – and an electricity socket. You can use the power socket to charge your laptop computer or your own music player – no adaptor is required.
You can listen to music, films and TV shows using headphones – on scheduled flights, headphones are free of charge; on leisure flights (AY1000 series), there is an entertainment fee which includes headphone rental (on Boeing 757 aircraft, €5 per person including return flight; on Airbus A330 and A340 aircraft, €8 per person per flight).
Working and communications - The seats on our Airbus A340-300 aircraft and most of our Airbus A330-300 aircraft are equipped with a telephone and an electricity socket that does not require an adaptor. Our spacious Business Class seats are perfect for relaxing or working, with lots of legroom and a table that's just right for your laptop.
On these aircraft, you can use the satellite phone in your seat to send text messages and short e-mails to networks on the ground, or call other passengers travelling on the same flight free of charge. Replies sent from the ground can be received on the aircraft. Each message costs 1 USD.
Food and drinks on board - Finnair serves delicious high quality meals, snacks and drinks. Our menus and offerings vary depending on flight duration, time of day, destination and aircraft type.
Contact Us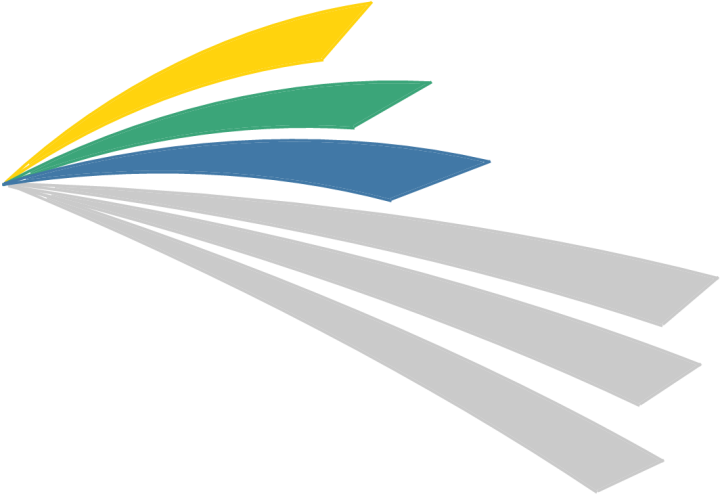 Australia Office
Suite 2804, Level 28
Australia Square
264 George St.
Sydney NSW 2000
Tel:+612 8248 0090
Fax: +612 9252 5217
sydama@airlinemarketing.com.au