Finnair Airport and Lounges
Helsinki Airport is located 17kms north of Helsinki City centre. All the gates and services are located under one roof, making transfers fast and convenient. The minimum connecting time between flights is only 40 minutes.
Lounge access is extended free of charge to Finnair Business Class customers and Finnair Plus Platinum Lumo, Platinum and Gold members (+ four guests for Finnair Plus Platinum Lumo and one guest for Platinum or Gold members), and oneworld Emerald and Sapphire members (+ one guest), when the departure flight leaves from the non-Schengen area and is operated and marketed by a oneworld airline.
Access may be limited during peak hours. Access for off-peak hours (max. 3 h) can also be purchased from the lounge reception for a charge of €48, children (2–12 years of age) for €15. The off-peak hours are 9 a.m.–1 p.m. and 6 p.m.–11 p.m. Finnair Plus Platinum Lumo, Platinum, Gold and Silver members can also buy Finnair Lounge Pass from Finnair Shop.
Under 18-year-old passengers can only visit the lounge accompanied by an adult.
Contact Us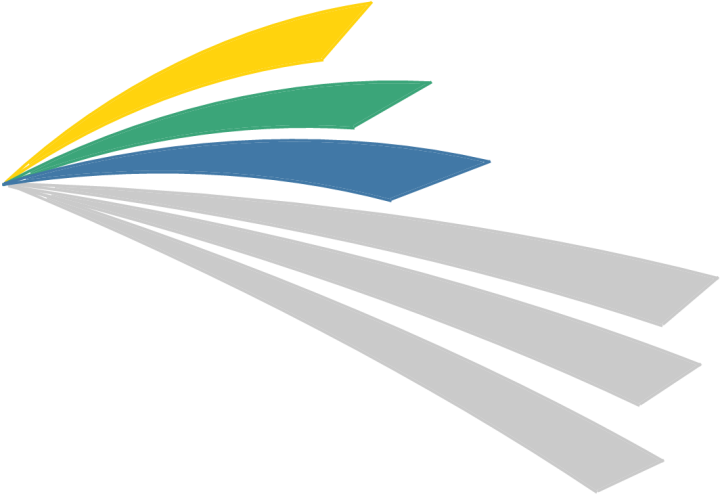 Australia Office
Suite 17.09, Level 17
Australia Square
264 George St.
Sydney NSW 2000
Tel:+612 8248 0090
sydama@airlinemarketing.com.au