Avianca offers the most modern amenities in its newest airplanes. For example, the airline has individual video screens on its A319, A320 and A330 aircraft and shared screens on the A318s.
We offer two classes of service: executive (business) and tourist, as well as a Superior Business category on its A330 aircraft, which offers roomier seating, more space and other amenities.
Our Airbus A330 has the best seat "pitch" – or distance between seats – at 65 inches for executive class. On A318, A319 and A320 aircraft the pitch is 38 inches in executive class. Seats can recline to 170 degrees.
Avianca's ergonomically-designed seats are covered in cloth and have a compartment for shoes. Each seat has a power plug and a massage option.
The pitch for all economy seating is 32 inches.
Business passengers on the newer Airbus planes (A319 to A330) have access to Avianca's "Sky Office," providing tools for businessmen and women to work effectively while flying. Sky Office allows passengers to display work from office files on their screens, insert USB flash drives, use and recharge iPods, as well as follow the flight's progress on a map, view live connections to other Avianca flights and operate/recharge other electronic devices.
Avianca offers daily reports from CNN in Spanish on world and business events, RCN Noticias, soap operas, sports, business features and other programming.
Passengers travelling in economy class on our international flights are offered two menu alternatives according to the time of the flight. They are complemented with selected beverages.
Avianca provides business travellers a wide variety of beverage, snack and meal alternatives, depending on the length of each trip.
Passengers who require special food may request it when making their reservation by selecting one of the menus on offer. 
Frequent flyer scheme
AviancaTaca LifeMiles is the unified frequent flyer program for Avianca and TACA.
As an AviancaTaca LifeMiles member you will be rewarded with LifeMiles when you fly with Avianca, TACA or one of their partner airlines, as well as when booking hotel stays, renting cars, shopping online and much more.
AviancaTaca LifeMiles members can redeem their miles for flights, lounge passes, upgrades, hotel stays, and many other services.
Designed with excellence in mind, the AviancaTaca LifeMiles program aims to deliver unrivaled benefits to their members.
Contact Us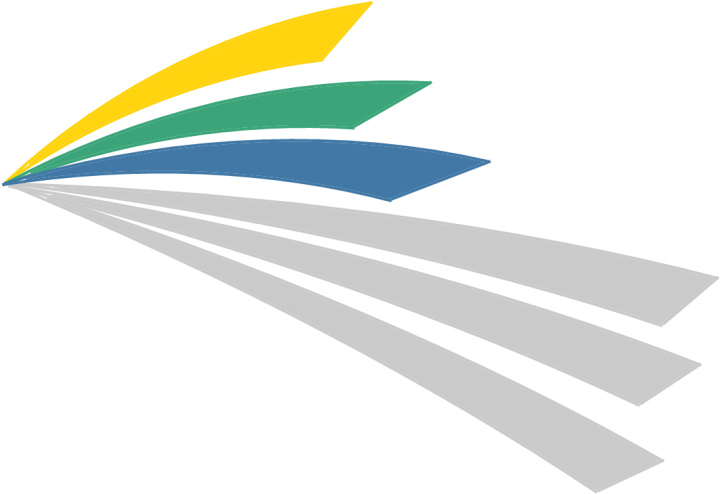 Australia Office
Suite 17.09, Level 17
Australia Square
264 George St.
Sydney NSW 2000
Tel:+612 8248 0090
sydama@airlinemarketing.com.au