High Service Standards
With the increasing number of aircraft in the fleet the quality of service on board of Air Astana airplanes is constantly improving. Air Astana passengers have a full range of food choices: from hot dishes to light snacks, there is also a large selection of high quality wines and other alcoholic drinks.
MY Wi-Fi on Board
Air Astana has installed Inmarsat GX Aviation system, a global satellite network of high-speed broadband access. This service will be available on all of our Boeing-767 fleet in the near future.
With Air Astana's MY Wi-Fi you can enjoy a 2Mbps internet connection and surf the internet, send emails, interact on social media, listen to music and upload photos. 
The following internet packages are available:
"Light" 15 MB
"Regular" 50MB
"Super" 100 MB
To get connected you need to choose MY Wi-Fi network, select the package and purchase with your debit or credit card.

In-Flight Entertainment in your hands
We always strive to improve our customer service and increase our guest's satisfaction, therefore we are pleased to announce our new and free service for our passengers in all cabins – The KC TV Stream.
Since November 2016 we started to modernize all of our aircrafts that are not equipped with personal IFE screens with new high speed wireless multimedia streaming systems. Now our guests can connect to a local wireless network with their own personal devices like smartphones (iOS, Android), tablets and laptops (PC, Mac) using Wi-Fi to enjoy our newest selection of movies, music and publications.

Nomad Club
Air Astana's Frequent Flyer program, gives passengers the opportunity to accumulate points to redeem tickets as well as to obtain discounts. Information to become a member of Nomad Club can be found at www.airastana.com.


Contact Us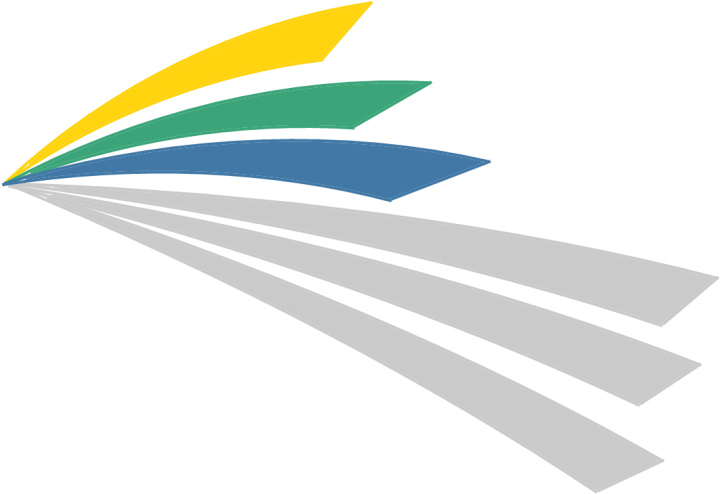 Australia Office
Suite 17.09, Level 17
Australia Square
264 George St.
Sydney NSW 2000
Tel:+612 8248 0090
sydama@airlinemarketing.com.au