As the national service of the State of Israel, EL AL Israel Airlines is committed to providing you with the highest quality of service.
At the same time we will afford you a service experience that incorporates all that Israel has to offer along with that special feeling of home.
EL AL service concept is based on a number of core values:
Excellence
Professionalism
Commitment
Personal attention
Passion and enthusiasm
First Class
Comfort, relaxation, pampering personal space, quality EL AL service…
These and more await you as part of the exclusive flight experience that you deserve as our First Class passenger.
We are pleased to offer First Class service on our 777 and 747-400 aircraft.
Business Class
Whether you're flying on a business trip or treating yourself to an overseas vacation, we at EL AL look forward to treating you to our quality business class flight experience.
EL AL offers Business Class service with designated pampering seats to all of its destinations and on all of our fleets.
Economy Class Plus
Between Economy Class and Business Class, yet another option awaits you, offering an enhanced flight experience - more space, more quiet and more comfort.
The Economy Class Plus flight experience is yours to enjoy on our 747-400, 767-300 and 777-200 aircraft; the service entails a payment.
Economy Class
En route to your destination, whether for a vacation or for business, EL AL's Economy Class will provide you with the well-known comfort and service offered by EL AL's attentive crews.
Contact Us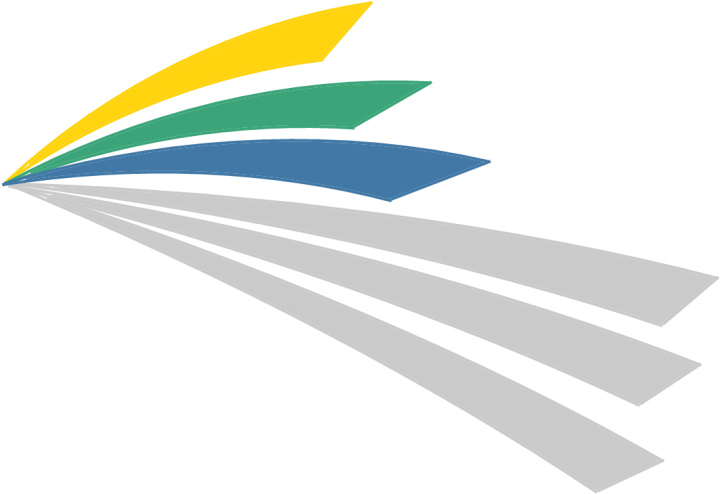 Australia Office
Suite 17.09, Level 17
Australia Square
264 George St.
Sydney NSW 2000
Tel:+612 8248 0090
sydama@airlinemarketing.com.au